Bill & Tamra Branks
Life & Leadership Coaching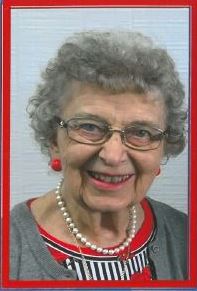 Kay Cripe
Retired, New Zealand
Pray for the work in Turangi. Pray for Nate and Susan as they begin their ministry in Antigua. Pray for health.
JD & Kim Crowley
Cambodia
JD is currently working on a short commentary on I John with an emphasis on false teachers and doctrine, hopefully to be distributed to every pastor in Cambodia.  He is also assisting in the publication of the first hardback Tampuan hymnal.
Carol McCaffery
Retired, ABWE
Currently resides in Pennsylvania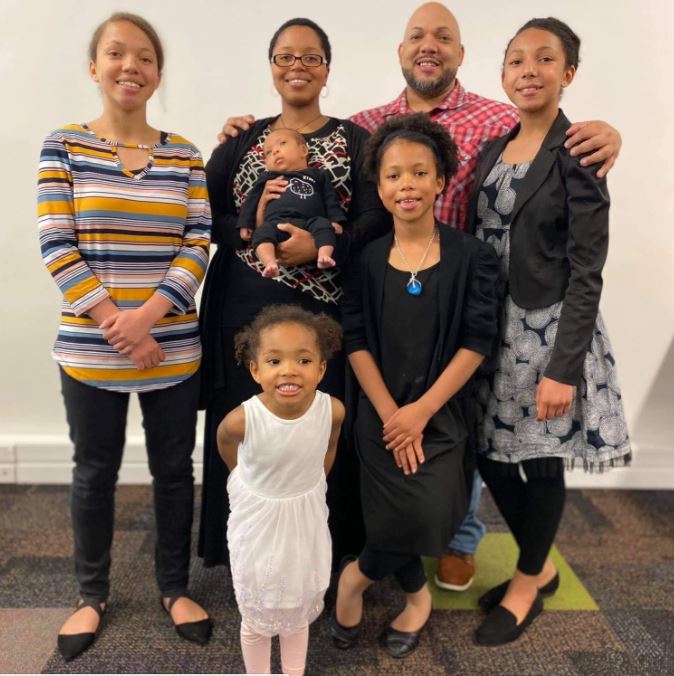 Pink & Selena Davis
New Zealand
Pray for Selena's health. Pray for Community Baptist Church. Pray for Selena as she begins homeschooling the girls.
Jim & Gail Finnamore
Retired, New Tribes Mission
Pray for ministry in a nursing home each Tuesday. Pray for Jim as he teaches a Sunday School class.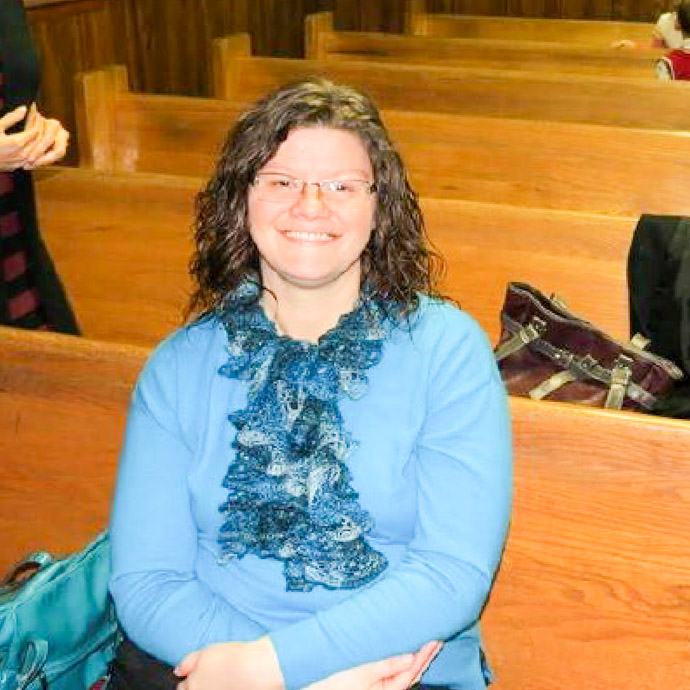 Rose Harrison
Kentucky Mountain Mission
Pray for more contacts with churches. Pray for finances for the Recreation Center.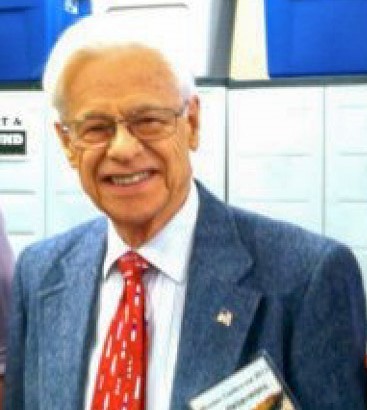 Henry Heijermanns
Retired, Biblical Ministries Worldwide
Pray for the ministry with Calvary Homes. Pray for his health.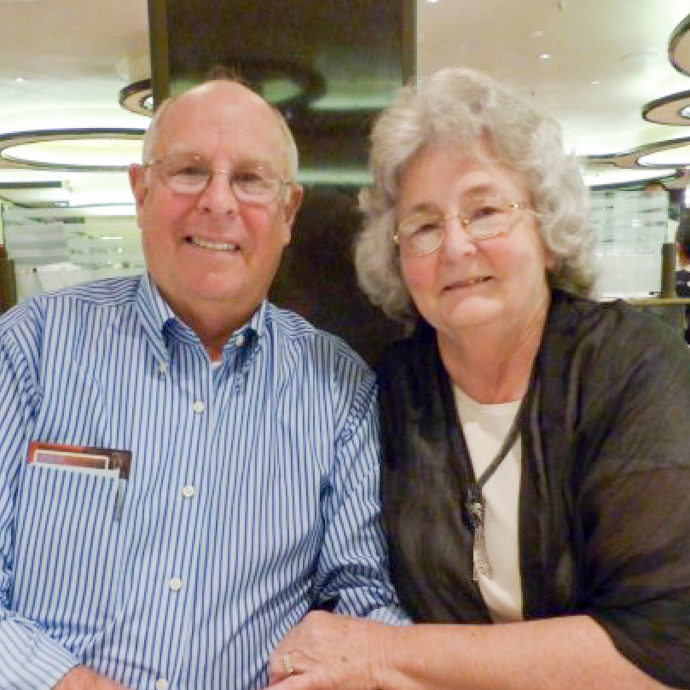 Gary & Pat Johnson
Retired, Kenya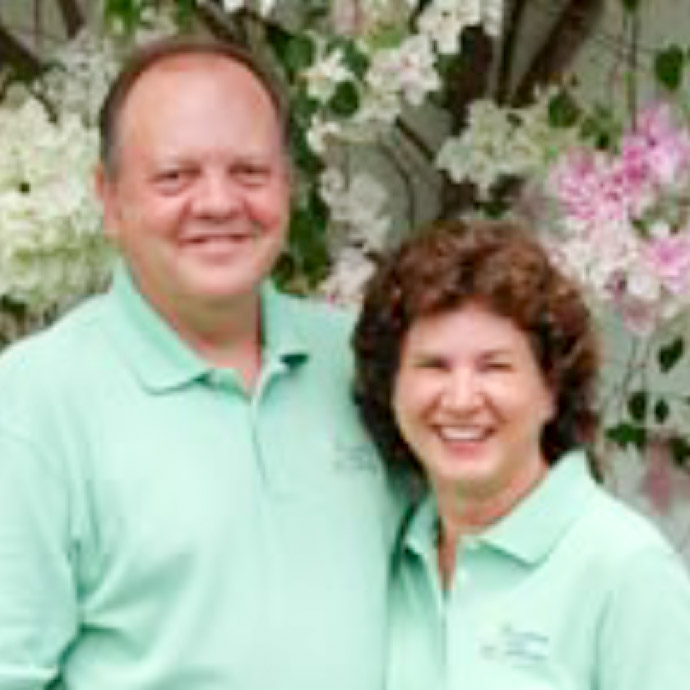 Ken & Nancy Kirkland
Retired   Antigua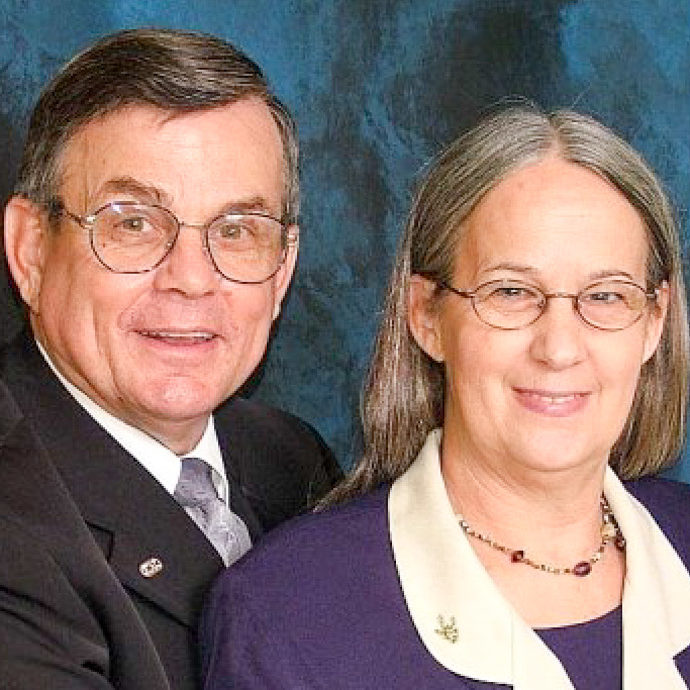 Gary & Ann Layne
Mexico
Pray for Ann's health. Pray for computer and phone connections.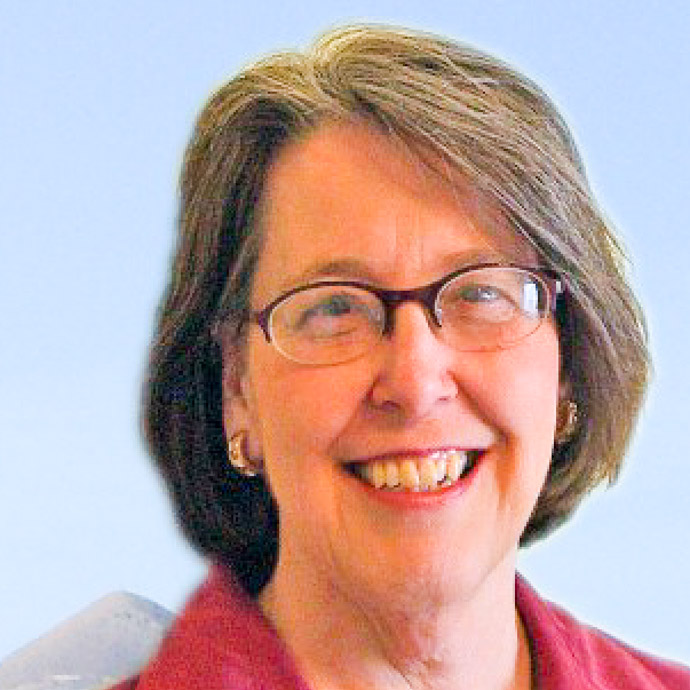 Kathleen McNally
Retired       Mexico
Cross Lanes Christian School
Edify – Educate – Evangelize
https://crosslanes.org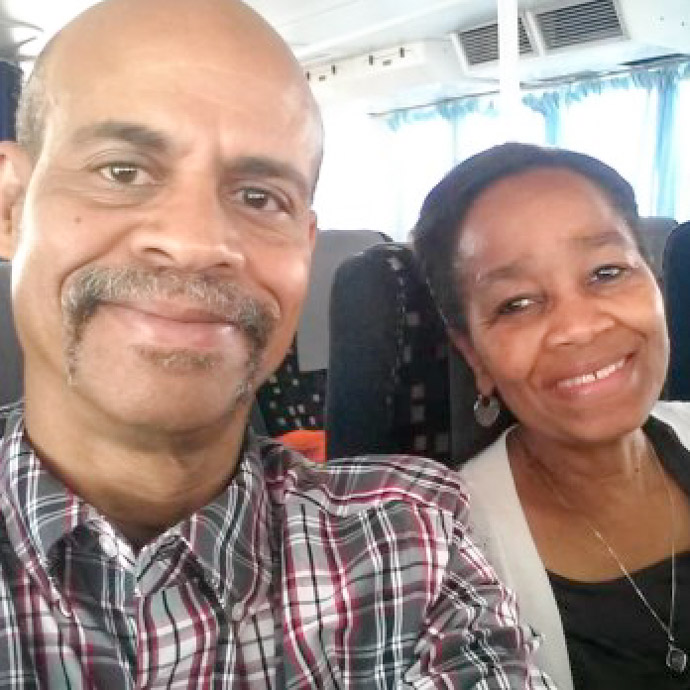 Walt & Linda Robinson
Carriacou
Pray for new contacts. Pray for Walt's comprehension, reading and speech.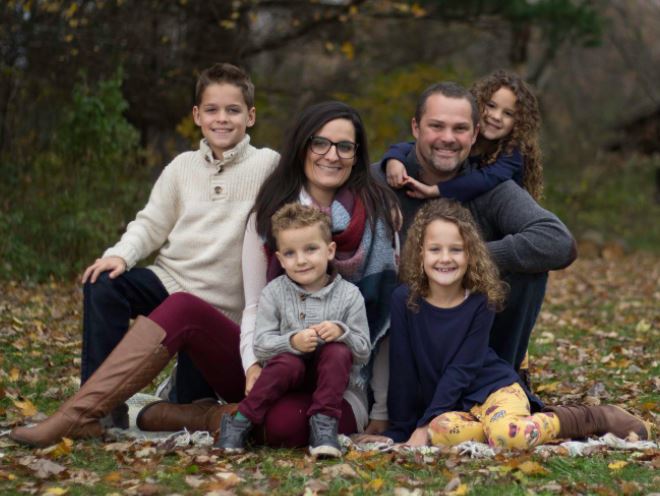 Joe & Kerri Stinson
Canada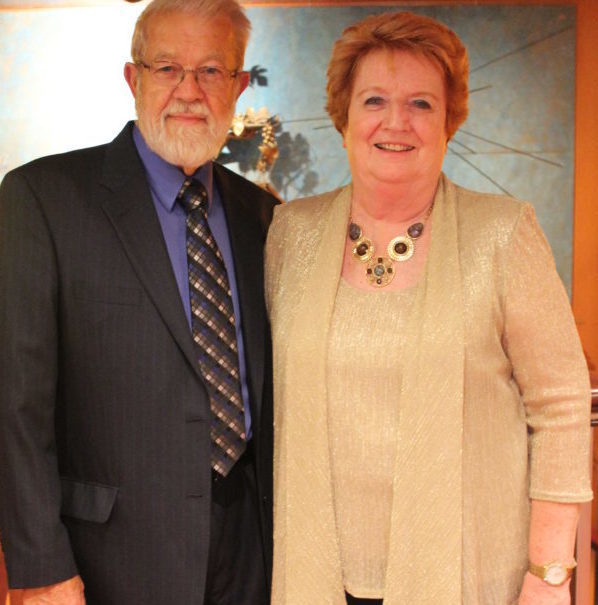 Sam & Ruth Ann Wegner
Retired
Currently residing in Texas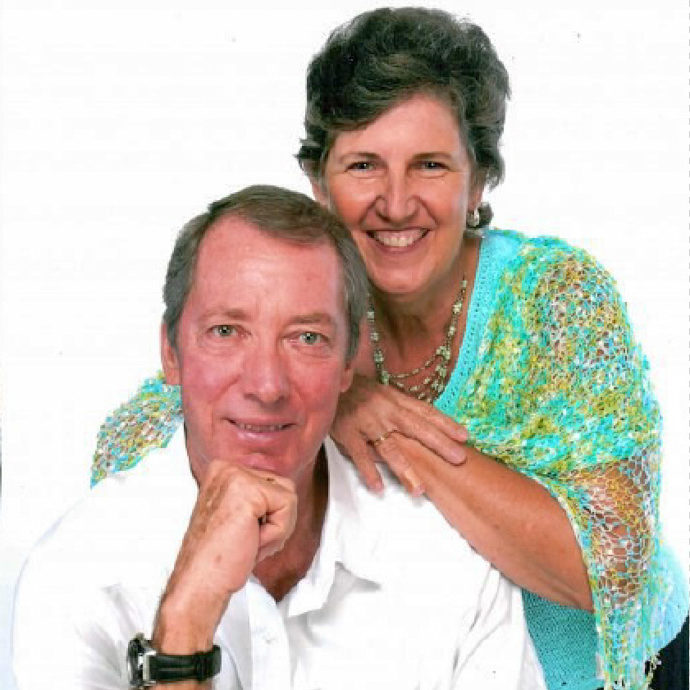 Curt & Barb Waite
Retired
Currently residing in California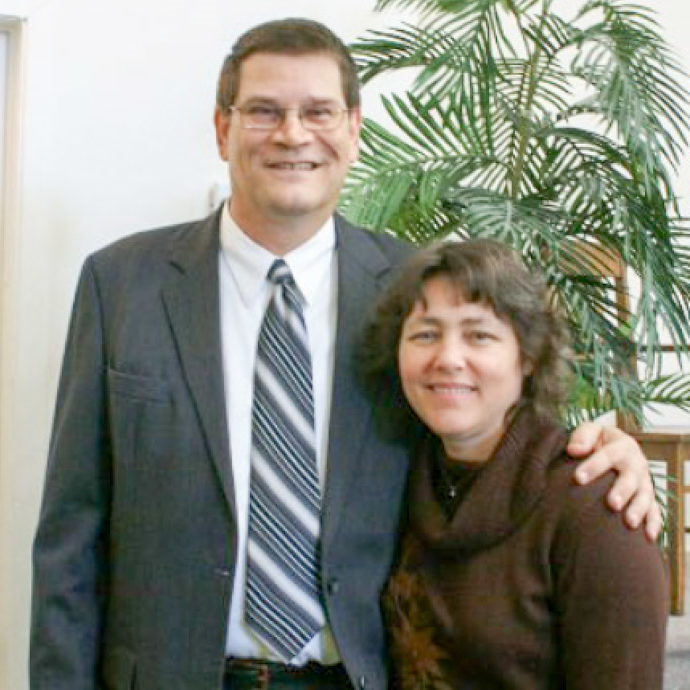 Mike & Melanie Webster
France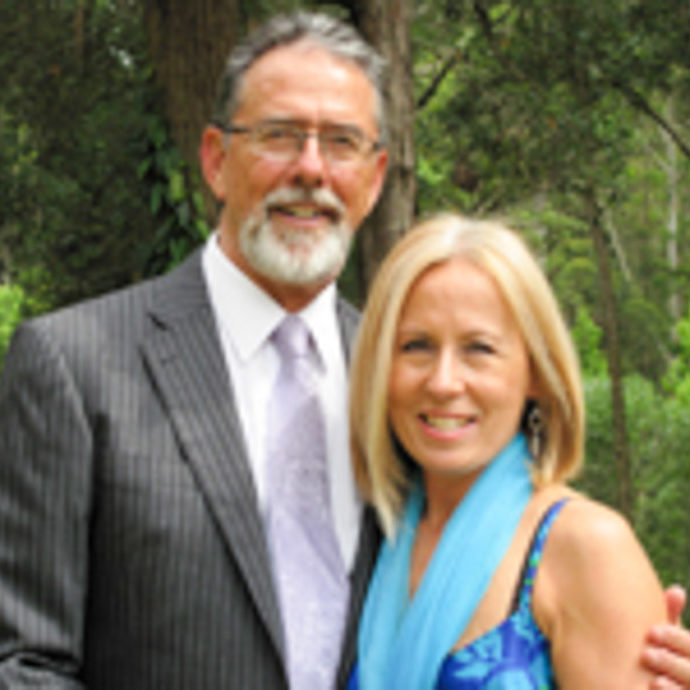 John & Annette Wickline
Australia
Pray for the Bible Institute and their church. Pray for various contacts we make through church, Annette's job, and day-to-day activities.